Location: Product Detail
Soap Dispenser Z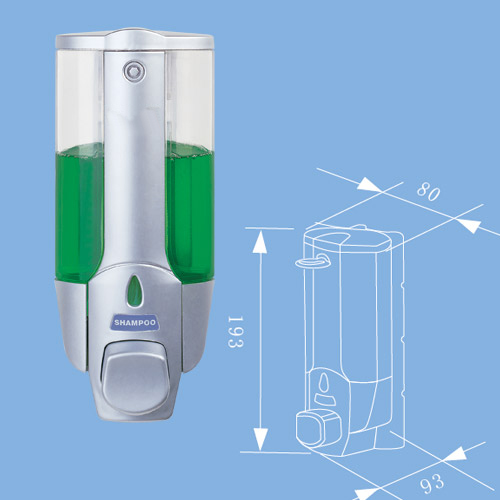 soap dispenser
1. Capacity: 450ml
2. Never need to rub the soap for foam any more.
3. Perfect in the bathroom and kitchen.
4. Can make gentle foam for washing.
5. Get rich foam for doing disks, washing hands or taking bath easily by one touch.
6. Use liquid soap/detergent and cleaner water.